Featured
Cité du Cinéma d'animation à Annecy
L'équipe DDA devaux & devaux architectes a été désignée lauréate du concours pour la création de la cité du cinéma d'animation, d'un pôle de restauration et l'aménagement d'un parc au sein du site historique du Haras national d'Annecy.
News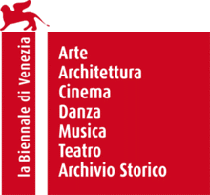 Biennale d'architecture de Venise 2016
The canine unit at Moissy Cramayel (DDA Devaux & Devaux Architectes and Fassio-Viaud architectes) was exposed at the French pavillon of the architecture biennale of Venice 2016, part of the exhibition "new riches » by the collective  AJAP 14 and the agency OBRAS.
French pavillon from May 28 to November 27, 2016.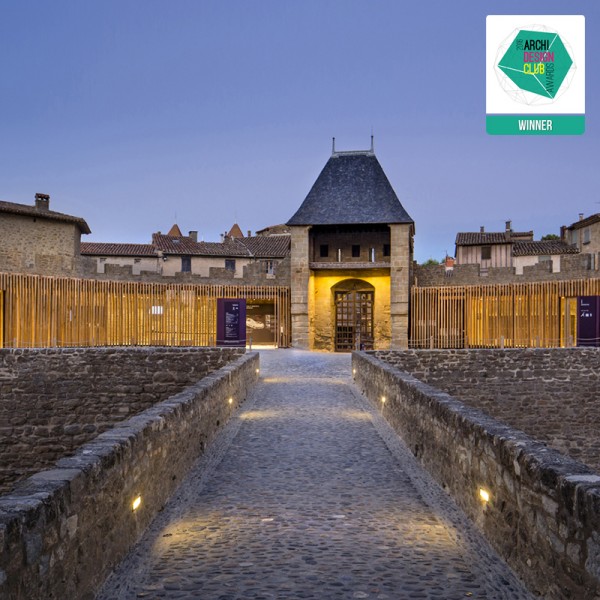 Prix ADC 2016
In March 3rd, 2016, the barbican of the castle of Carcassonne
won the award of Archi Design Club Awards for the reception pavilion category.