Featured
Maison M
Située à Meudon, la maison conçue par DDA a été sélectionnée pour le prix Archinovo 2017 – prix de la nouvelle maison d'architecte en France, soutenu par le Ministère de la Culture et de la Communication.
Pour découvrir le projet et voter:
+ prix Archinovo

News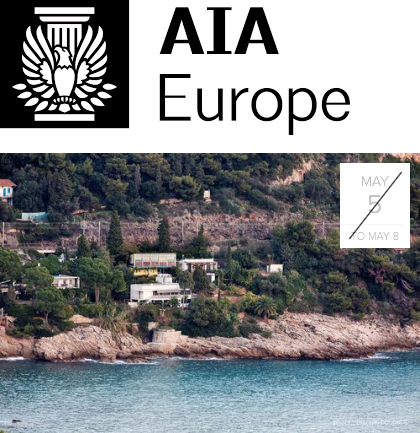 Conférence de AIA Europe
Eileen Gray, Le Corbusier, Les trésors de la Côte d'Azur | Printemps 2017
Menton / Cap Martin / Nice – France
La région de Menton, sur la cote méditerranéenne près de Monaco/Nice, est l'un des secrets les mieux gardés lorsqu'il s'agit de la beauté de la nature et du patrimoine architectural. Le site détient également une place spéciale en terme d'histoire de l'architecture moderne.
//WORK IN PROGRESS//
Building of the M House in Meudon (92)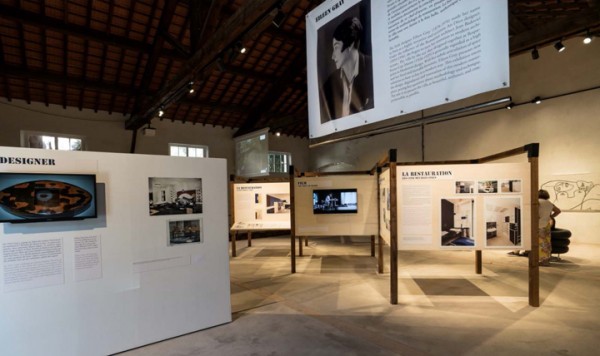 E-1027 exhibition – restoration of The house by the sea
The restoration works of Eileen Gray and Jean Badovici's E-1027 villa leaded by the DDA agency is shown in the exhibition located in the Cabbé's train station's shed at Roquebrune-Cap-Martin.
Exhibition until November 6th, 2016 and reopening March 2017
Exhibition curator :
Tim Benton and Maria Salerno