Featured
Villa E-1027 d'Eileen Gray and Le Corbusier site
At Roquebrune-Cap-Martin, the Conservatoire du littoral and the Cap Moderne association have commissioned DDA to plan the restauration and savety works.
The 2016 season is open since May 1st.
+ informations
+ Cap Moderne
News
//WORK IN PROGRESS//
Building of the M House in Meudon (92)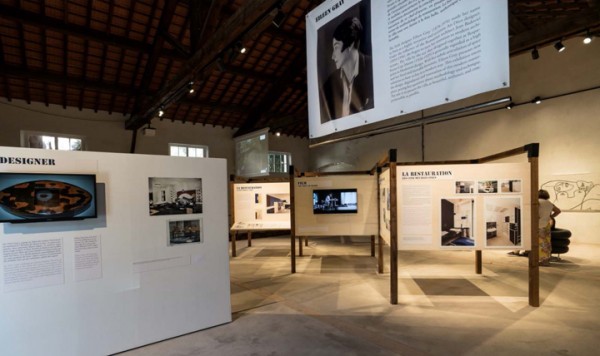 E-1027 exhibition – restoration of The house by the sea
The restoration works of Eileen Gray and Jean Badovici's E-1027 villa leaded by the DDA agency is shown in the exhibition located in the Cabbé's train station's shed at Roquebrune-Cap-Martin.
Exhibition until November 6th, 2016 and reopening March 2017
Exhibition curator :
Tim Benton and Maria Salerno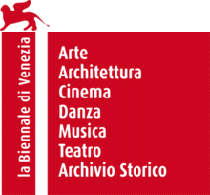 Biennale d'architecture de Venise 2016
The canine unit at Moissy Cramayel (DDA Devaux & Devaux Architectes and Fassio-Viaud architectes) was exposed at the French pavillon of the architecture biennale of Venice 2016, part of the exhibition "new riches » by the collective  AJAP 14 and the agency OBRAS.
French pavillon from May 28 to November 27, 2016.